[ad_1]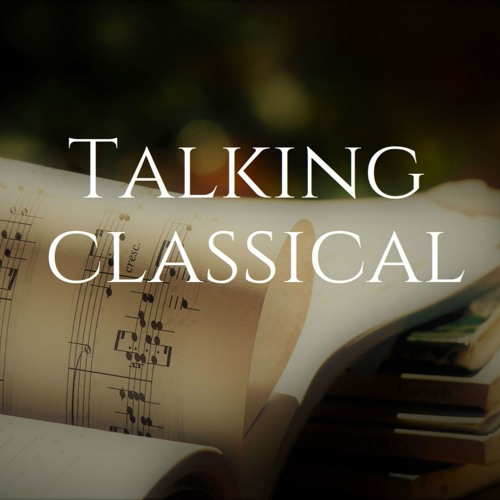 I am pleased to present this interview with Baroque cellist and social media influencer Emily Davidson (also known as @emilyplayscello). We talked about Emily's musical journey from starting the cello as a teenager to becoming a successful freelance musician. We also discussed her passion for historical performance, which she specialises in but her career is now taking a slightly different direction with a move into pop music songwriting and production.
Additionally, Emily maintains a thriving YouTube channel, in which she shares her knowledge of historically-informed performance for both performers but anyone who simply wants to listen to this beautiful music. Her channel also offers advice and her experiences of having a musical career, including tips on social media, which she gives consulting sessions in.
Emily is a wonderful example of someone who shows that it's never too late to pursue your musical ambitions and it's possible to have a rewarding, fulfilling and creative career as a musician. Many thanks to Emily for taking the time out of her busy schedule to talk to me!
Interview recorded on 30th July 2019 via Google Hangouts; published on 9th November 2019. 
Emily Davidson, baroque cellist, is a fresh voice in the new generation of historical performance. Originally from New York, Emily spent the first 7 years of her career freelancing in Boston, MA. She currently lives in Los Angeles, CA. She has released two solo albums, Bass Sounds and Bass Sounds: Evolved, and a duet album, Old Friends: Baroque Music for Violin and Cello. She founded and directed Emergence Quartet, period instrument string quartet. She brings her historical approach to new platforms, drawing a passionate following on YouTube and Instagram for classical music. She has been interviewed in The Huffington Post, The Boston Globe, Strings Magazine, on NPR, and has been featured on Classic FM. She helps classical musicians form a 21st century approach through her social media coaching. Learn more at emilyplayscello.com.
Listen to the Talking Classical Podcast on SoundCloud, iTunes and Spotify.
Follow Talking Classical online.
Facebook & SoundCloud – @talkingclassicalpodcast
Twitter – @tc_podcasts
YouTube – bit.ly/2WF4duy
Blog – talkingclassicalpodcast.wordpress.com

Genre
[ad_2]

Source link