OUR BLOG
Read our blog to receive latest news, website design tips, digital marketing tips as well as our special offers
[zoom_api_link meeting_id="123456789" link_only="no"]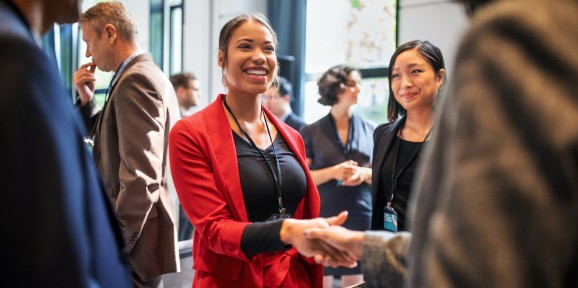 [ad_1] Sponsored by Cvent Whether you're hosting or sponsoring events, when you integrate events into your overall...
If you have any question regarding your website or digital marketing, we encourage you to schedule an appointment or phone consultation with one of our professionals. We are pleased to offer a wide range of services for the specific needs of your business.
OUR ADDRESS
2345 Street, City, State, 12345
Fill out this quick form for a free consultation!