[ad_1]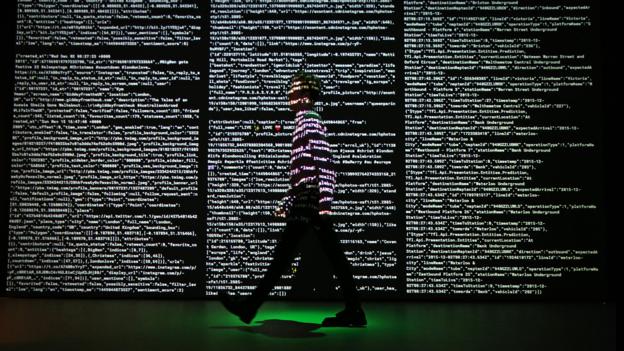 Playing the points game
Finally I try Wibson, a company that purchases your data in exchange for  "Wibson points," which can be redeemed for rewards such as Spotify Premium accounts, Visa gift cards and Uber credits. This sounds more promising. Their app is still in alpha mode, which means it's still being tested (it's set to launch in October).
I allow access to my location data (+15 points), and connect my Facebook (+20 points), LinkedIn (+20), my device info (+25), and my Google accounts. According to the company, all of this data will be sold on to their partners, who will use it for things like targeting for marketing campaigns, market research, or innovation. Users can choose whether to supply anonymised data – such as geolocation – or something that discloses more, like a LinkedIn profile.
Once my information is connected to the app, I start selling. I give UC Berkeley my device information for 30 days, which will apparently be used to reduce traffic congestion, and receive 20 points. Then there's 12 points for my Google profile data from a global warming project conducted by Universidad Carlos III de Madrid. I get 11 in exchange for my geolocation data, again from UC Berkeley's traffic project.
I go through and accept every offer to sell my data, and end up with 423 points before running out of offers. This is exchangeable for one month of free Spotify or a $10 Visa gift card.
Overall, it doesn't look like I'm going to be quitting my day job any time soon or even count on a little extra at the end of the month, which is disappointing.
[ad_2]

Source link